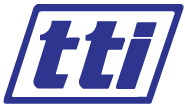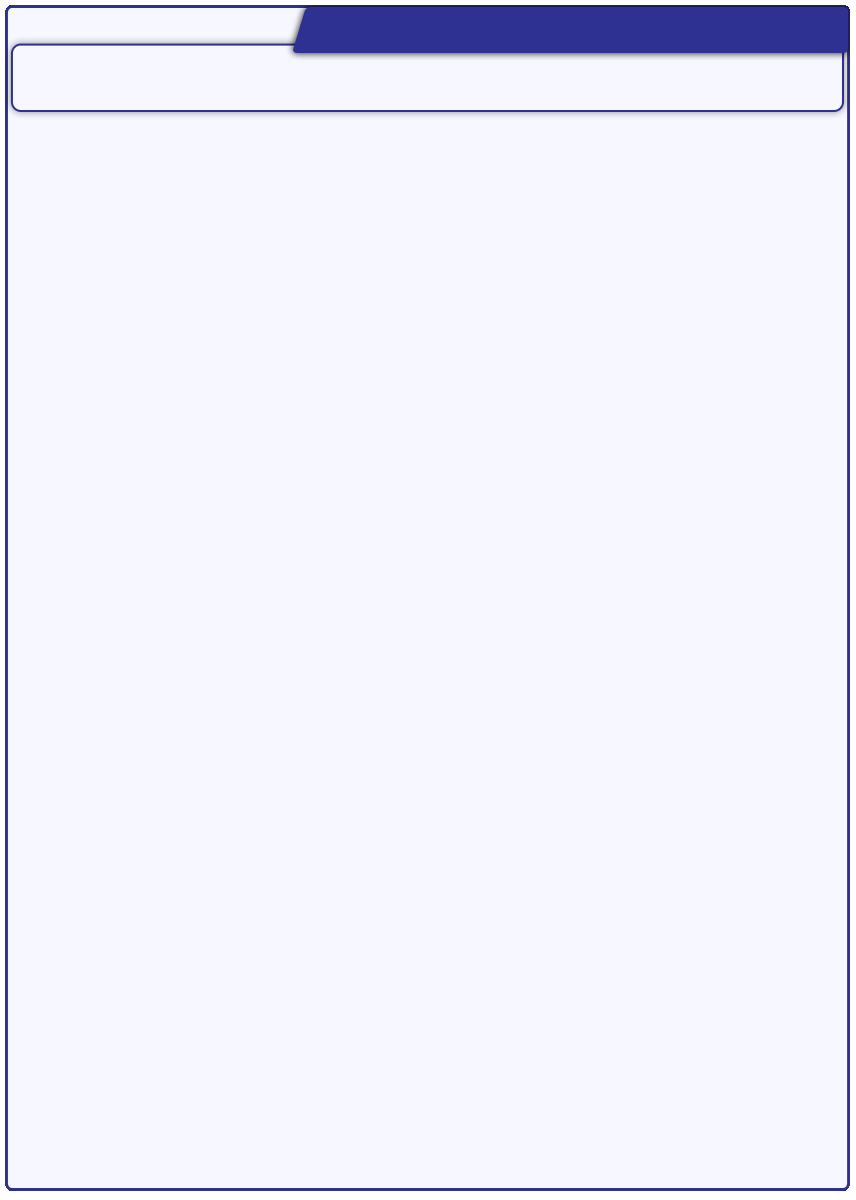 World Leader of Cultural Heritage Solutions for 25 Years!
TTI Vacuum Easels have been designed for heavy duty use. Featuring unparalled evenness of vacuum, TTI easels hold all media flat, firm and without curl.

TTI easels are a cut above all others and the differences are apparent at first look. Materials and components are of the highest quality and made to industrial-duty standards. The heavy steel surface of the easel is flat, smooth and will not warp. The vacuum pump is quiet and powerful. It holds media firmly to the surface, from the center to the very edges.

By integrating thoughtful design - engineering and meticulous production methods, TTI vacuum easels have become the standard by which others are measured.